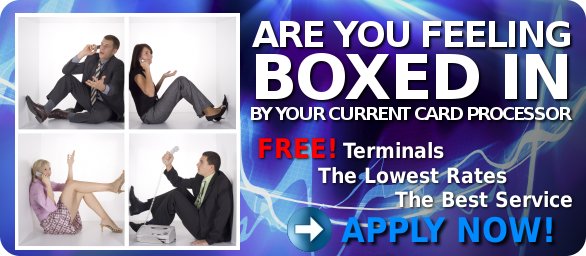 STUDENT LOAN BUSINESS DOC PREP CREDIT CARD & ACH
MasterCard/Visa qualified rates as low as:
.99%

Check card is swiped and card holders information is electronically transmitted to the bank.

Per Authorization:
$0.10
Monthly Account Maintenance:
10.00
HIGH RISK MERCHANT ACCOUNTS (Doc Prep/Loan Modifcation / Refinance)

Student Loan Business Merchant Accounts & Credit Card Processing Services

EMS Merchant Services specializes in High Risk Merchant Accounts and credit card processing solutions for the Student Loan Doc Prep Industry. Our high quality merchant accounts allow all Student Loan Modification Websites and Refinance and Consolidation Prep Interest Rate Reduction Services to enjoy debit card processing, credit card processing and almost all kinds of payment processing options. Student Loan Solutions High Risk Merchant Accounts are tailored for:

Loan Modification Websites
Lower Interest Rates on Loans
Documentation Preparation Consolidation
Loan Mod/Doc Prep Only
High Volume OK
Telephone and MOTO OK.

Credit card processing is vital for student loan businesses to be successful in the competitive market of documentation and preparation of lowering interest rates. We are committed to providing merchants in the doc prep interest rate reduction student loan modification business with the best High Risk Credit Card Processing solutions. We offer High Risk Merchant Accounts that meet your needs using the newest technology and the world class service you expect. Flexible High Risk Credit Card Processing for Doc Prep Merchants Our flexible High Risk Merchant Accounts include many benefits:

Credit card processing
Checks by phone guarantee
Visa / Mastercard Credit Card and debit
Recurring billing: debit ACH
Recurring billing: credit
Unlimited sales volume

We are helping many Loan Merchants with High Risk Merchant Accounts with domestic processing in the US and, when necessary, with Offshore Credit Card Processing. Nobody can beat our low processing rates! Get the High Risk Merchant Account your Doc Prep Solution business deserves.

Make more money with our High Risk Credit Card Processing. Take action now!

EMS Merchant Services allows High Risk Businesses like your Student Loan Rate Reduction Website to accept credit cards, debit cards, e-checks and virtually all kind of payments. Increase your sales and profits in a competitive market where customers demand payment flexibility. Take advantage of our low rates and save money on your monthly processing costs with our affordable High Risk Merchant Accounts.