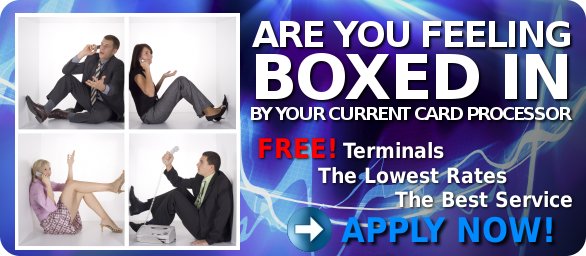 HIGH RISK CREDIT CARD PROCESSORS FOR PHARMACEUTICAL
MasterCard/Visa qualified rates as low as:
.99%

Merchant account credit card is swiped and card holders information is electronically transmitted to the bank.

Per Authorization:
$0.10
Monthly Account Maintenance:
10.00
PHARMACEUTICAL MERCHANT SERVICES (MOTO / CARD NOT PRESENT)

Internet and Card Not Present Business
Wholesalers and MOTO Distributors
Legal and Licensed Companies OK
Declined, Closed or Shut off by First Data, Elavon, Square or Paypal
Both Domestic USA and Offshore / International Options

Best Tips for Setting Up a Merchant Account for Your Mail Order Wholesale Pharmacy Business





A Merchant account is necessary for every online legal licensed pharmacy store. Setting up a merchant account for your wholesale mail order phone order pharmacy business allows you to accept credit card payments from your customers. Some customers urgently need a certain medicine so they cannot place an order via check or money order. The fastest way for them to purchase it is to use a credit card. It is estimated that 98% of online shoppers have credit cards. Without a credit card processor, your wholesale mail order or phone order licensed and legal pharmacy business will not survive.




Setting Up a Merchant Account

To set up a merchant account, you have to provide information about your online pharmacy business such as type of products, price and return policy. Many merchant account providers offer free signups. The merchant account provider should provide a prompt and responsive technical support in case you face problem with the payment processor. You also should find out when the provider will issue payout.



Check Term and Transaction Rates

Prior to sign up, make sure you check the terms and rates. You can find out the exact transaction rate for your pharmacy business from the merchant account provider. Some merchant providers have a form where you can submit to obtain accurate estimate of the transaction fee. To find out the exact credit card transaction fee, you have to provide information such as store URL, monthly turnover, and chargeback percentages. Most providers will publish the transaction fees for different industries on their website. However, the actual fee may be different because of other fees such as tax and commission fee. This is why it is important to find out the total fee you will be charged.





Sign Up with a Reputable Merchant Account Provider

It is important to only sign up with a reputable provider. A reputable provider will not try to conceal the terms and conditions. You should re-read the terms and condition several times and make sure you thoroughly understand it. Good merchant account providers will also provide many bonus services free of charge.





Conclusion

Using the services of an online merchant provider makes it convenient for you to process credit card payments from different offshore banks. It will be very time consuming to call each of the bank managers and discuss with them. The merchant account provider has a database of hundreds of offshore banks that offer credit card services for e-pharmacy businesses. They can help you to handle all these hassles at a low cost. With a merchant account, you can accept customers orders by telephone. The credit card system is compatible with many major online shopping carts so that you can set up the payment processor in your moto pharmacy store quickly.